From outside the cave, the skies would darken, a thick red mist blotting out the sunlight. Soon the cave would begin to fill with the same thick red mist. Soon the scent of fresh blood filled the air. On the walls to the cave, millions of spiders would begin crawling towards an open area of ground where they would begin to take the form of Slain, in his newly attained Vampire state.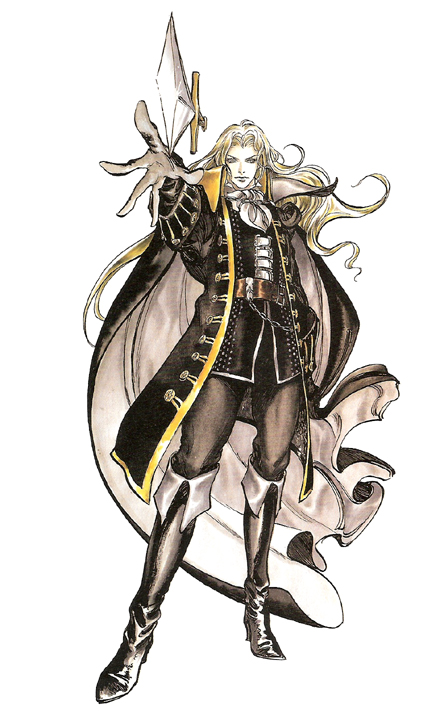 After forming, he simply waited. While waiting, his Demon, Rasetta, quickly appeared and began chewing on rocks, dissolving them with her corrosive gaseous slime before eating them, converting them to energy and transferring that to Slain.
As Slain waited, thousands of Spiders would crawl to every nook and cranny of the Anneptii's domain, all under his control, all taking the control of other blood feasting insects (Mosquitoes, Fleas, Ect.) Each insect would give him vision, scent and ample life force that they took while feasting on the blood of their hosts.