Anneptii Form
Slain has two Anneptii forms, one is a Pure Form or his True Form and the other is his Humanoid Form. Like all Anneptii he is not limited to just these. He does however mainly use these.
True Form
Slain's True form is what he considered to be the ultimate fusion of Insect, Kuma and Man. This form has an extremely tough exoskeleton, with blood tendrils. It has multiple eyes that can sense various things. All across the body in various spots are Blood Cores, which store blood in mass amounts to help amplify his power.
Humanoid Form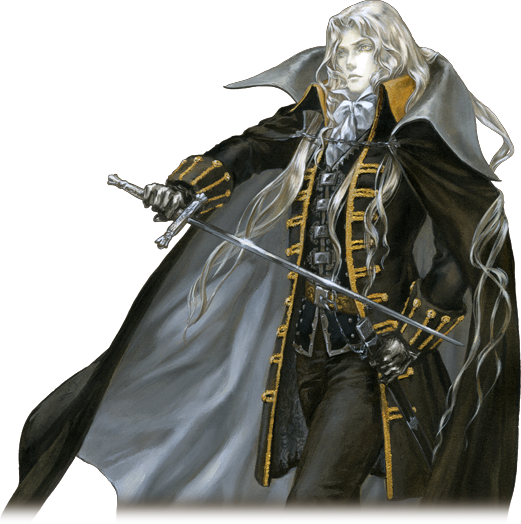 This is the form Slain takes on when going places. He appears as a normal human in this form.
Anneptii Traits
Insect Control
At all times, Slain has control over millions of insects, of which all contain pockets of his own blood. He can use these insects as scouts, attack swarms, or means of intangibility. Each insect is always a type that feeds on blood or other life forms. Spiders, Mosquitoes and Fleas are the most common choices. Slain can communicate with all insects.
Venom and Infections
Slain is capable of creating deadly venom, the same as his spiders can. He can also transfer infectious diseases to another host.
Digestive Sludge
Slain can spit out digestive sludge which breaks down things it comes into contact with.
Spines
If needed to, he can shoot spine and needles from his arms and legs.
Biology - the First Study
Blood Generation
Using Biology, Slain can create any amount of blood he needs for battle or other things. Blood can be used like water if enough if generated. It is however mainly used to empower his Vampire abilities.
Insectoid Creation
Slain uses his Biology Study to help bring to life Advanced Insects. Normal insects can be created too.
Attackalisk
The most basic of his Advanced Insects is the Attackalisk. It is a weak, unit that is summoned in pairs. They are fast, agile and possess two melee claws on it's back that can rip through metal. The attacking is also capable of jumping extremely but is very vulnerable when doing so. They are the hounds of Advanced Insects. They around the size of a motorcycle
Explodalisk
The Explodalisk as the name suggests are Advanced Insects that explode. They are kamikaze that dash towards their target with great speed. The front of them is extremely armoured, but the back is wide open. Upon exploding, they release a thick, acidic slime that erupts everywhere.
Flying Explodalisk
A fast flying version of the Explodalisk that trades armour for high speed and flight.
Megalisk
The largest, toughest, tankiest, strongest, of the Advanced Insects. This one stands 17 meters tall and 20 meters long. It is the equivalent of a Legendary Class monster and takes 2 whole posts to build. The monster of a Insect has 4 massive clamping arms that have yet to find something they can not crush.
Spinalisk
The Spinalisk is a medium class of Advanced Insect that acts as a soldier type. It has both ranged and melee attacks, medius range and it around the size of a large truck. It spits out acidic needles at a machine gun-like speed.
Flying Spinalisk
the Flying Spinalisk is the flying equivalent of the Spinalisk. It however trades melee attacks for flight.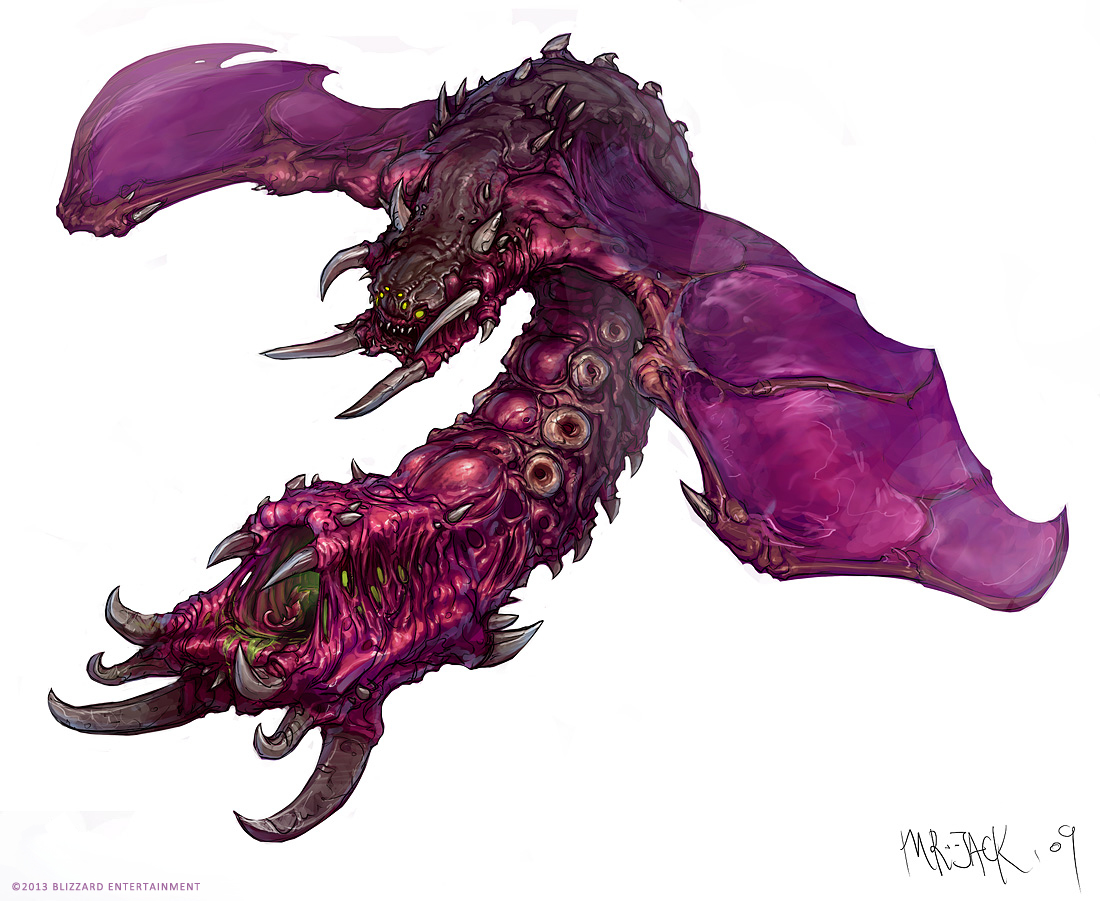 Swarmalisk
The Swarmalisk, is a totem like Advanced Insect that burrows into the ground and creates a breeding chamber for thousands of regular insects. These insects are them released and swarm a target in mass numbers.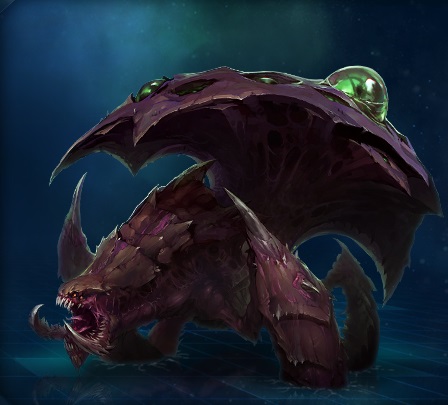 Queenalisk
The Queenalisk is a Advanced Insect that has it's own intelligence and sentience. It is a Vampire crossed with an Insect and possesses all of Slain's Studies and Anneptii powers. It is capable of calling forth other Advance Insect and acting independently of Slain. It uses Long Range attacks and tends to keep far away from the battle so it can spawn Advanced Insects and aid Slain from afar.