Zegakiah was right in that the culprit was gone, and now he was standing amongst heavily damaged boiler equipment. Two people in Steam Suits would come walking into the area Zegakiah was in. Each would point rather large 3 barrel cannons at him.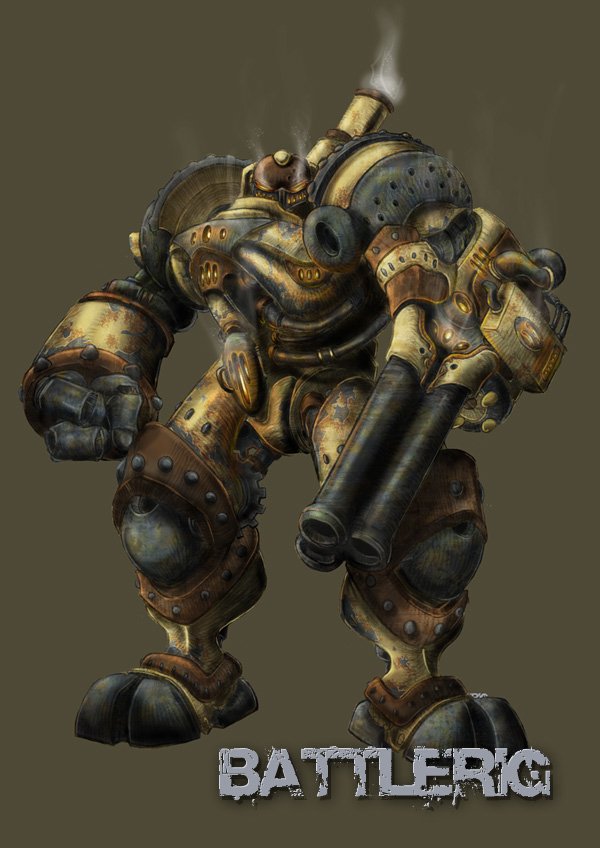 "We told you to find the culprit, not destroy the place that powers our city!" one would say, they were oddly quick to respond, as if something was watching the Polderstokes very carefully, but not something strong enough to detect the Keizite at the time.
"Were going to have to ask you to leave" the other suit would say.